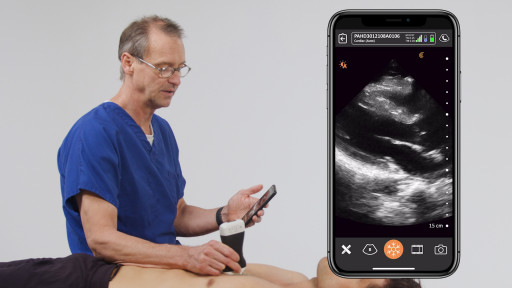 Dr. Tom Cook collaborates with Clarius to deliver educational webinars and videos to unlock the power of point-of-care ultrasound for better patient care in the ER.
Newswire.com
)
 Dr. Thomas Cook, a renowned emergency medicine physician and ultrasound educator, is collaborating with Clarius Mobile Health, a leading provider of high-definition wireless ultrasound systems, to deliver a series of webinars designed to help emergency physicians make better and faster decisions about patient care when every second counts.
"The great thing about ultrasound is that you can literally look into the human body and narrow the possibilities of how to treat a patient within a couple of minutes," says Dr. Cook. "It improves the quality of our care and also our efficiency, which is critical. We don't want patients who may have a serious medical condition languishing in our waiting room because our emergency department is too full. The webinars I present with Clarius will focus on essential ultrasound skills to quickly evaluate patients in the ED."
Dr. Cook's first webinar with Clarius, Cardiac POCUS: Techniques for Assessing Left Ventricular Function, will be held at 2PM PT on Oct. 25, 2022. During the one-hour webinar, participants will learn how to accurately assess left ventricular function in patients presenting with chest pain, dyspnea, or unstable vital signs. Registration is open now.
"Helping our customers fast track their mastery of ultrasound is one of our key objectives at Clarius, and it's a privilege to work with ultrasound experts like Dr. Cook to build our education program," says Clarius President and Chief Executive Officer Ohad Arazi. 
Ultrasound education will be featured prominently at the American College of Emergency Physicians ACEP22 conference being held at San Francisco's Moscone Center from Oct. 1 to 4, 2022. Dr. Cook will be at the Clarius exhibit on Saturday from 11 am to 2 pm to demonstrate basic techniques for using the Clarius Wireless Ultrasound Scanners in emergency medicine.
Watch this video interview to learn why Dr. Cook thinks using a wireless ultrasound scanner is advantageous in any emergency room.
About Clarius Mobile Health
Clarius is on a mission to make accurate, easy-to-use, and affordable ultrasound tools available to all medical professionals in every specialty. With decades of experience in medical imaging, the team knows that great ultrasound imaging improves confidence and patient care. Today, Clarius handheld wireless ultrasound scanners connect to iOS and Android devices, delivering high-resolution ultrasound images traditionally only available with bulkier, high-end systems at a fraction of the cost.
Over two million high-definition scans have been performed using Clarius wireless handheld scanners. Clarius scanners are available in over 90 countries worldwide. Learn more at www.clarius.com.
Contact Information:
Genèse Castonguay
Marketing Vice President
[email protected]
(866) 657-9243 ext. 221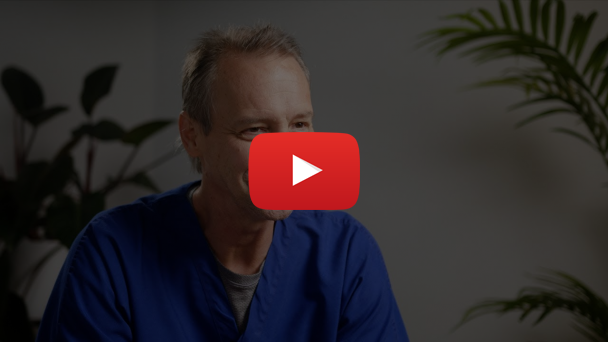 Press Release Service by
Newswire.com
Original Source:
Clarius Announces New Education Program to Help More Emergency Physicians Use Ultrasound for Faster, More Accurate Diagnoses