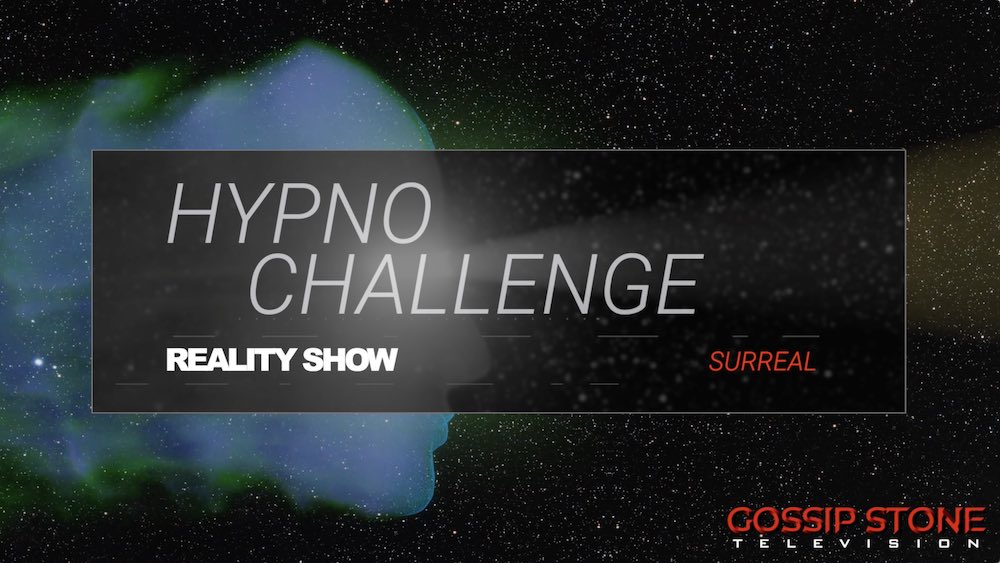 High-quality hypnotherapy and specialists set to help participants improve their lives in new reality show from Gossip Stone TV
Gossip Stone TV has announced the start of pre-production for their upcoming reality show, "Hypno Challenge," which promises to give participants a second chance to transform their lives for the better. The show will feature high-quality hypnotherapy and other specialists who will work with the participants to bring about real and lasting change.
Producer Marina Clark, who is a hypnotherapy specialist herself, has spent months preparing a full strategy for the show, which promises to be a unique and transformative viewing experience. "Hypno Challenge" will focus on real people and real cases, allowing viewers to see firsthand how hypnotherapy and other techniques can help them improve their own lives.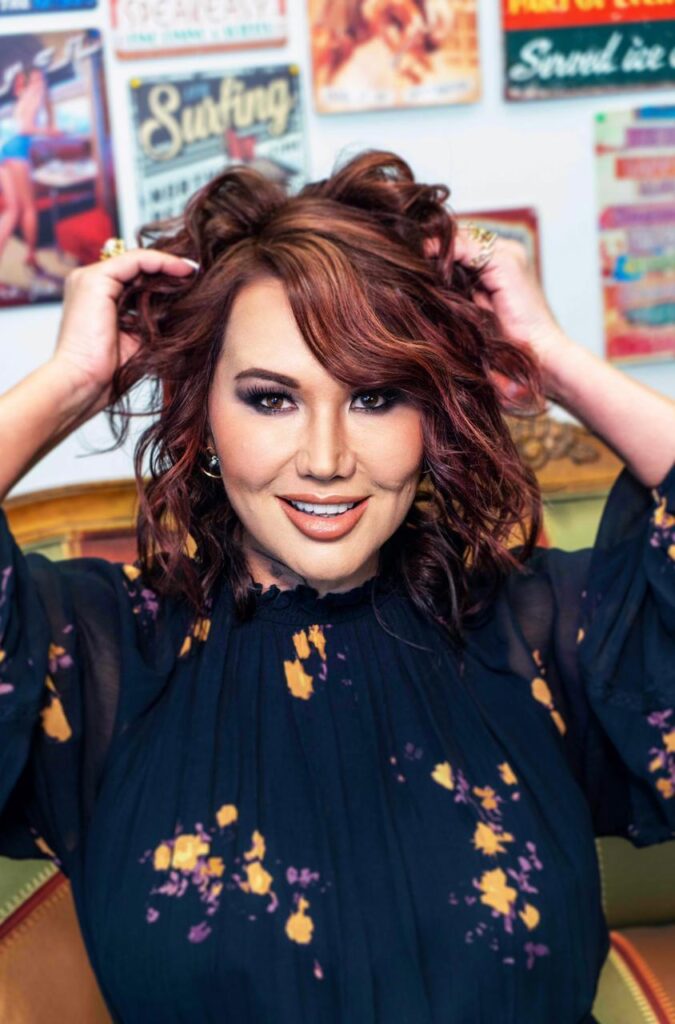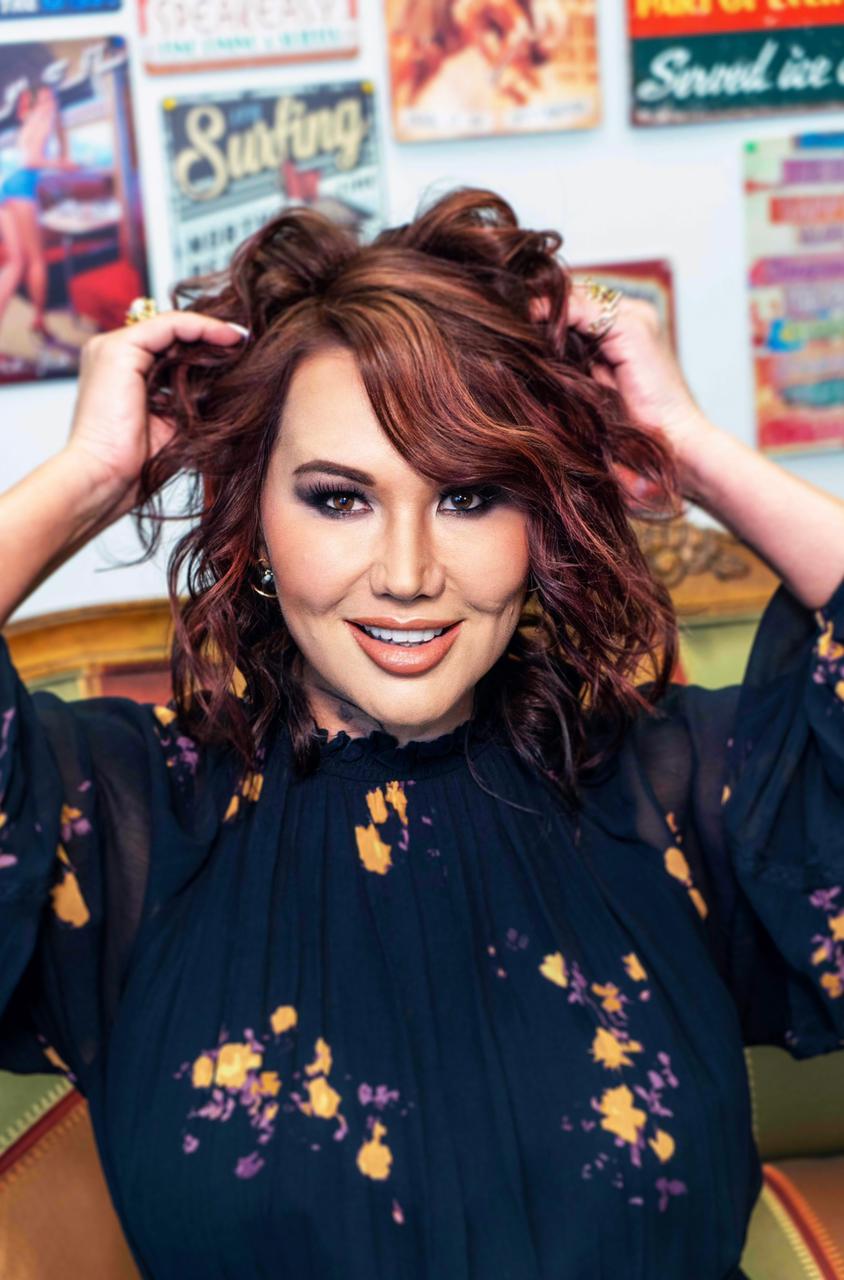 "We're excited to bring this show to our viewers," said Clark. "Our team of specialists are some of the best in the field, and we're confident that they will be able to help our participants make real and lasting changes in their lives."
Each episode of "Hypno Challenge" will feature a different participant who is looking to overcome a particular challenge or issue in their life, such as quitting smoking or losing weight. The participant will work closely with the show's specialists, who will use a combination of hypnotherapy, neuroscience, and other techniques to help them achieve their goals.
"We believe that hypnotherapy and other techniques can be incredibly powerful tools for self-improvement," said Clark. "Our goal with 'Hypno Challenge' is to show viewers how they can use these tools to change their own lives, and to inspire them to take action and make positive changes for themselves."
With its focus on real people and real cases, "Hypno Challenge" promises to be a groundbreaking new addition to the reality TV landscape. Viewers can expect to see incredible transformations as the participants work with the show's specialists to overcome their challenges and improve their lives.
Gossip Stone TV is a rapidly growing channel that features a diverse range of programming, catering to a wide variety of interests. The channel boasts popular shows like "The Most Expensive" with Debbie Wingham, which takes viewers behind the scenes of the world's most extravagant purchases, as well as "Ari Global" which features exclusive interviews with A-list celebrities. Gossip Stone TV is available to viewers on a range of streaming platforms, including Amazon Fire TV, Roku TV, and Apple TV, making it easily accessible to viewers around the world. With its mix of informative and entertaining programming, Gossip Stone TV is quickly becoming a go-to destination for viewers seeking high-quality content.